Rashad Nelson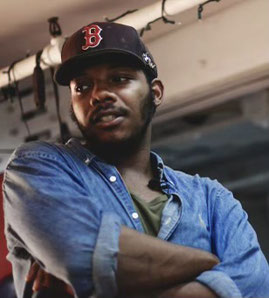 Rashad Nelson Artist Statement:
"As artists we are constantly looking for motivation, inspiration, and our own unique style. I'm fortunate enough to find all these things in my daily life and surroundings. 
My paintings aren't supposed to mean anything. I try hard to make my abstract compositions not look like any type of figure.  I want to display my skill and techniques without creating a narrative."